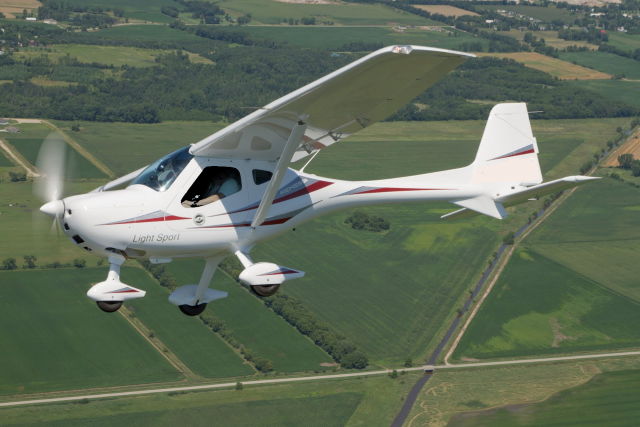 Aircraft Description
This no damage, RVSM compliant aircraft, is an excellent, late model Westwind II.
Full maintenance records!
6 place Executive interior.
Airframe Information
TTAF: 8842 hours
Landings: 5813
Avionics Information
Flight Director: Collins FDS-85
Auto Pilot: Collins APS-80
Comms: Dual Collins VHF-20B
ADF: Collins ADF-60A
Navs: Dual Collins 30A
Radar Alt: Collins ALT-50
Transponders: Dual Collins TDR-90
CVR: Fairchild GA-100
RMI: Dual Collins RMI-332
DME: Collins DME-40/40A
Weather Radar: Collins WXT-300
FMS: Garmin 530 with TWAS/Universal 1M/Garmin 696
Standby Gyro
HF: Collins HF
Engine Information
Left: 77545 / 8452T / 6266 CYC / MSP Gold /DEECS
Right: 77541/ 8405T / 5596 CYC / MSP Gold /DEECS
Interior Information
The cabin is equipped with six individual executive seats, new interior in 2005 and in excellent condition. The fully enclosed lavatory, located in the rear of the cabin, has a flushing potty and sink.
Exterior Information
The Exterior is overall white, with blue and silver stripes. Painted in 2005 and overall in good condition.
Additional Information
Keith Freon Air
Euros Masks
Davtron Clock M 811-B
115 volt outlets in cabin and cockpit