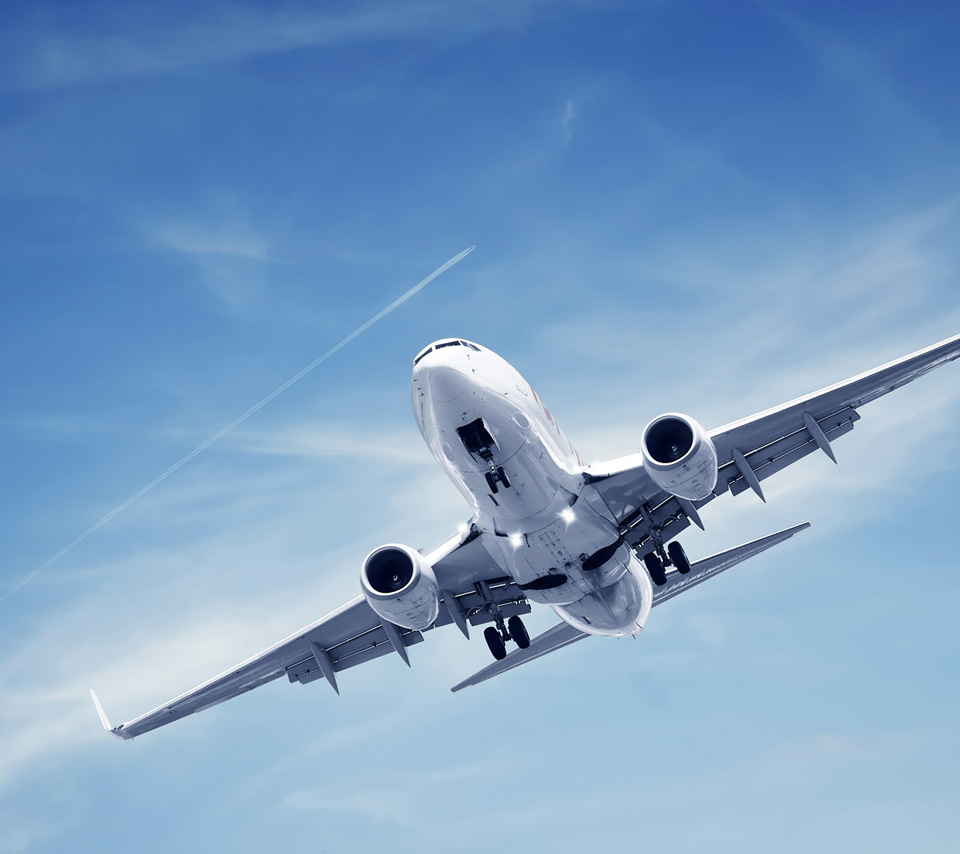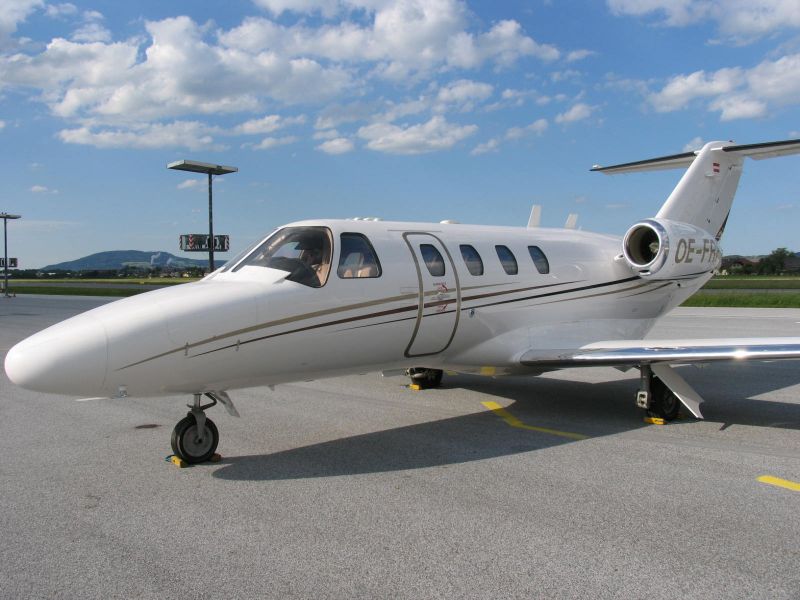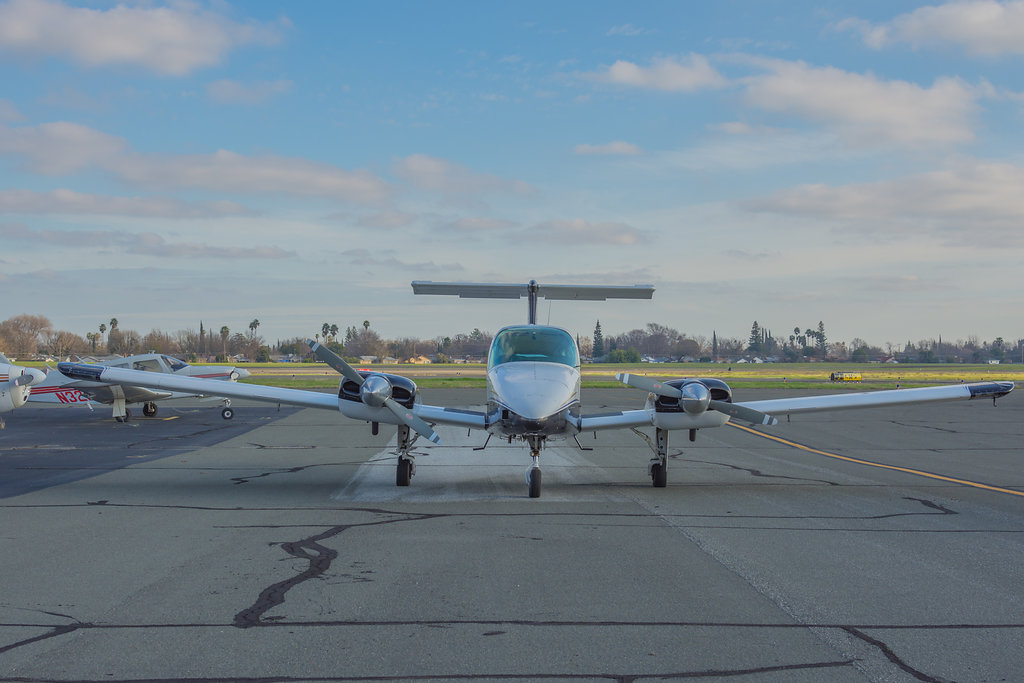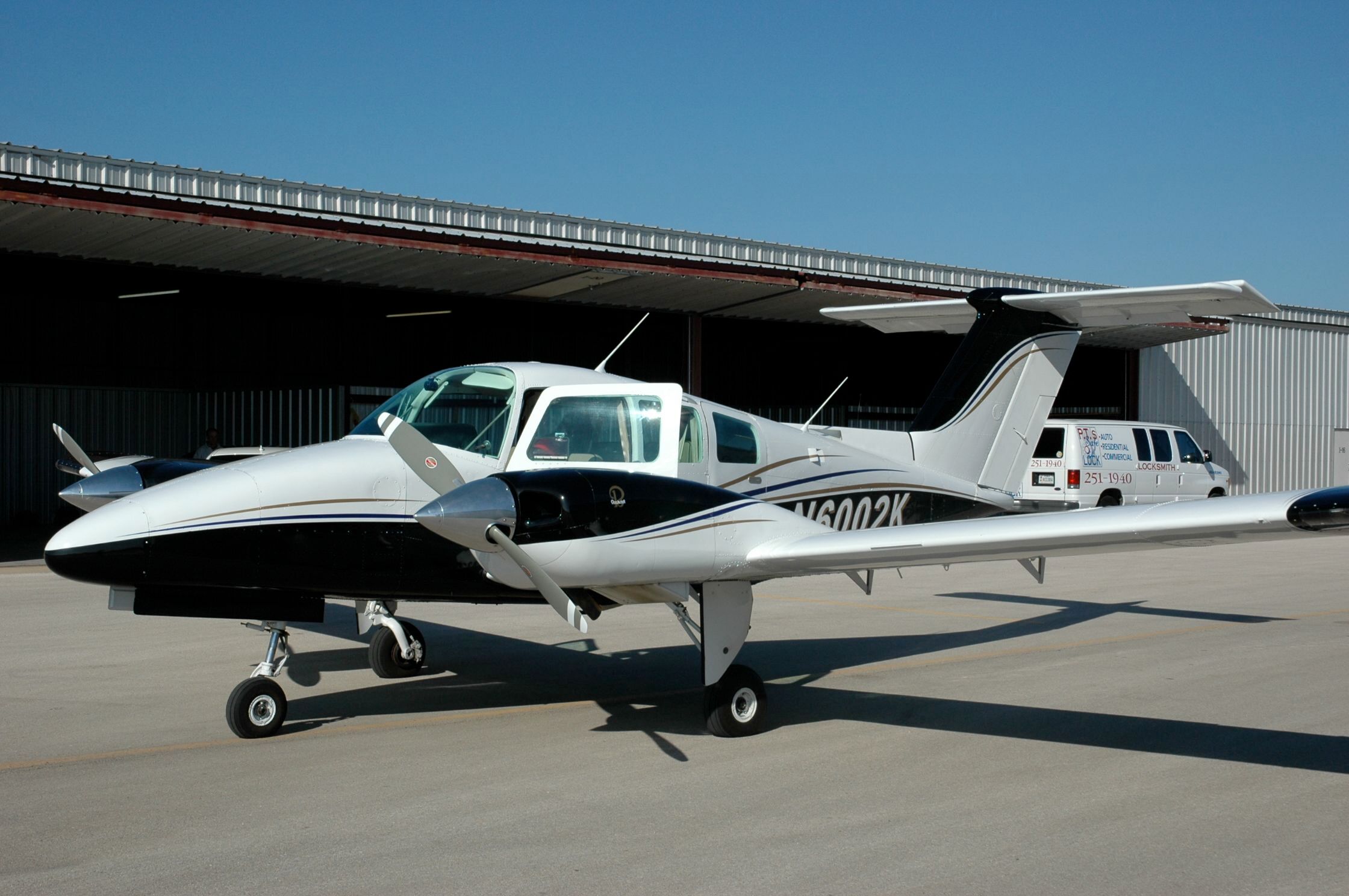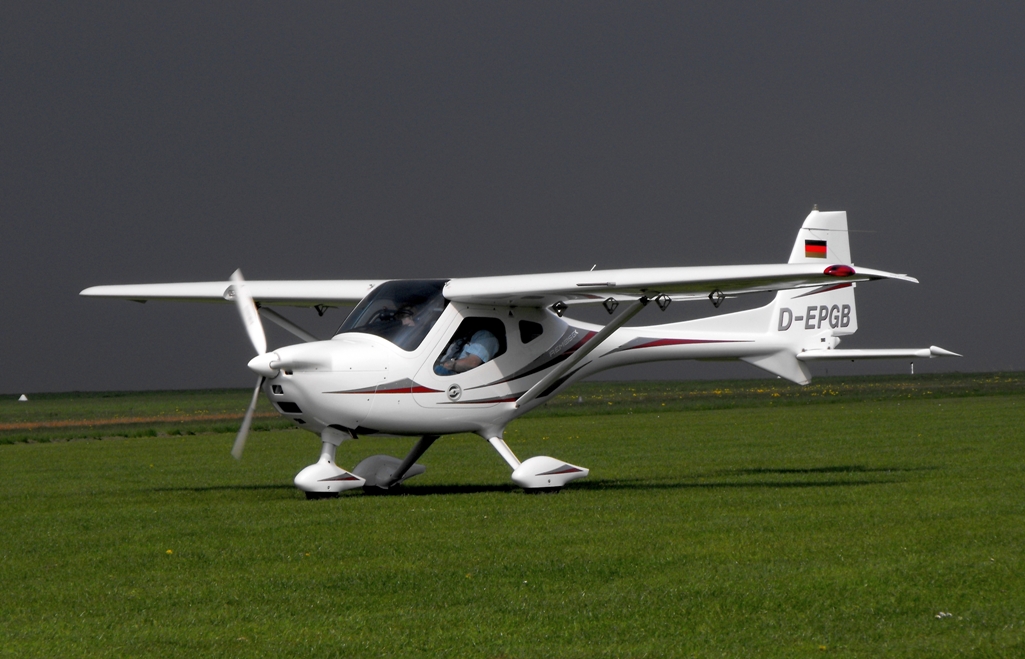 [rev_slider Charter_aircraft]
Round Trip

Book your round trip charter with the best charter operators from our vendor group. Get the best aircraft and facilities for the lowest rates. Review each aircraft and operator data before booking
Our highly trained and experienced team of aviation consultants, aircraft appraisers, aircraft brokers, aircraft inspectors, aviation attorneys.
One Way

Need just one way? Our charter network has aircraft positioned in multiple airports in many cities across the globe. We can beat any operators pricing because of this network advantage.
Our highly trained and experienced team of aviation consultants, aircraft appraisers, aircraft brokers, aircraft inspectors, aviation attorneys.
Empty Leg

At any given time there are hundreds of flights flown empty , on return flights or positioning flights. Make use of these flights at a fraction of the cost. Call or email us for empty leg booking
Our highly trained and experienced team of aviation consultants, aircraft appraisers, aircraft brokers, aircraft inspectors, aviation attorneys.
Share Flight

If you don't want to book the whole aircraft, you can share the flight with other  passengers flying the same route. Fly in the comfort of a private aircraft without having to pay the full price. 
Our highly trained and experienced team of aviation consultants, aircraft appraisers, aircraft brokers, aircraft inspectors, aviation attorneys.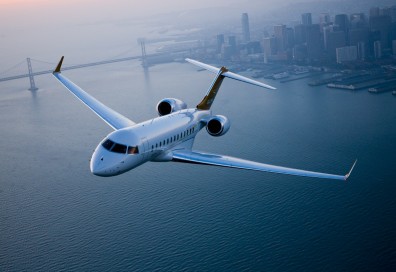 Our charter booking division provides the highest quality, on-demand charter booking services. Through JetEXE Aviation, we also provide private pilot training courses that will get you private pilot training license. We have one of the largest fleets of private jets, turboprop aircraft, small pistons aircraft and helicopters in Western United States, with over 120 aircraft to choose from, made available for your use through our charter network. We can fly you in and out of over 5000 public use airports, more than 10 times that of normal airline routes and airports. You will not have to go to the airport two hours in advance for a commercial airline flight  and then drive from the airport to your destination. We will fly you direct to the closest airport your your destination. We can also arrange for limousines and cars to pick up and drop you, as per your needs. Through JetEXE Aviation you can charter the most efficient, comfortable, convenient and cost-effective mode off air transportation.
Our safety record is pristine and we qualify our charter operators with our high standards of of safety checks & procedures. Most of our charter operators take part in industry renowned quality control programs and follow mandatory FAA safety programs. Our customers are highly selective with unique tastes and needs. We take special care to understand your specific requirements and choices to cater to it with the best available resources in the market. If we don't have it, we will find it for you.
JetEXE Aviation also provides full service concierge to our customers including, private security detail, helicopter transfers, car/limousine booking, hotel, restaurant and event bookings. We can plan and book the complete travel package for you. Our team knows the  importance of client confidentiality and are well trained to protect your privacy and confidentiality at all times.
Safety-Quality-Privacy is paramount!
How is Private Charter cheaper, safer, convenient and better than commercial flights?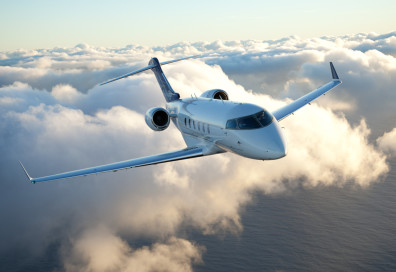 If more than three passengers are traveling together to the same destination, chartering a flight will cost you less than flying first class in a commercial airliner. This is calculated with respect to cost of seat per mile distance.
By flying private charter you will save an average of 3.5 hours of your valuable time on each flight, that you have to spend driving to and from commercial airliner airport, going through TSA and security, checking in and collecting baggage. This is if the flights are not delayed and your luggage is not lost and arrives in time. More than 62% of commercial flights have been delayed in 2015. Safety flight time is actually only an hour, you would end up spending 4 to 5 hours for this travel. With heightened TSA and international security, these delays have been increasing.
In commercial airliners, you have to fly according to the airline schedules and times. In private charter, you decide when you want to fly and the airplane and crew will be ready and waiting for you. You don't have to cut short your meetings and appointments to make it to the airport.
In private charter, you can travel from and to over 5000 airports, compared to just 500 odd airports that are served by commercial airliners. This will take you closer to your destination and save you driving, time and money.
Commercial airliners limit you on the amount of luggage and the type of luggage that he can carry. Private charter does not limit you and you can even travel with your pets on board.
Flying private charter, you and your co-passengers have the entire airplane to yourself and can make the time effective and productive with meetings, work or even family conversations. Many important business deals and decisions are made during charter flights. Studies show that businesses using private aviation have a greater ROI to shareholders than similar companies that do not.
Losing your luggage, miss loading your luggage or damaging it is very common and commercial flights. If you're on business or if you value your luggage, private charter is the way.
Private charter aircraft operators participate in high quality control voluntary programs which are designed to enhance safety and security. Unlike commercial air travel, in private charter you don't have to wait at the airport with thousands of unknown people and travel in an airplane for hours with unknown passengers. Your safety and privacy is being compromised during this time.
In private aviation you decide when, where, and how to travel. You can even change your itineraries in mid flight, for any reason.
Flying in a private jet is more fun and enjoyable. The airplanes offer luxury amenities, furnishing and comforts. Prior to the flight you can choose the type of food and beverages that you would like to have on board. You don't have to wait for your food or drink. Your personalized cabin crew is dedicated to serving just you.