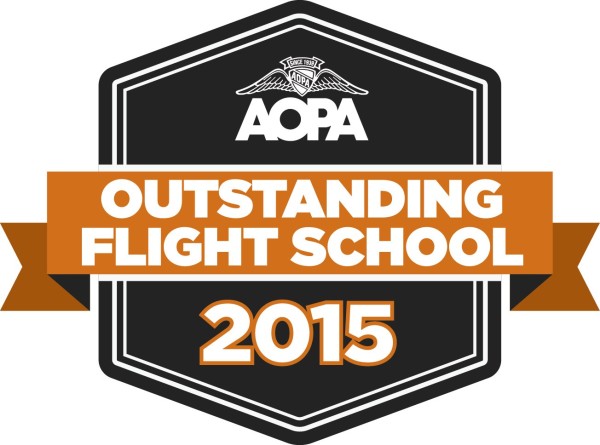 JetEXE Aviation has won it again!!! Top 10 Schools in USA. Thanks to all the staff and Instructors who worked hard to achieve the high standards of training and a zero accident incident rate this year again!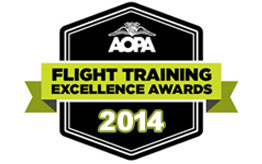 2013 & 2014 !!! JetEXE aviation team is excited and thankful to our customers, to announce that we have won the AOPA Flight Training Excellence, honor-roll award for the second time in a row, 2013 & 2014. Out of 1542 schools, 60 schools in the country where awarded the honor roll for excellence and training….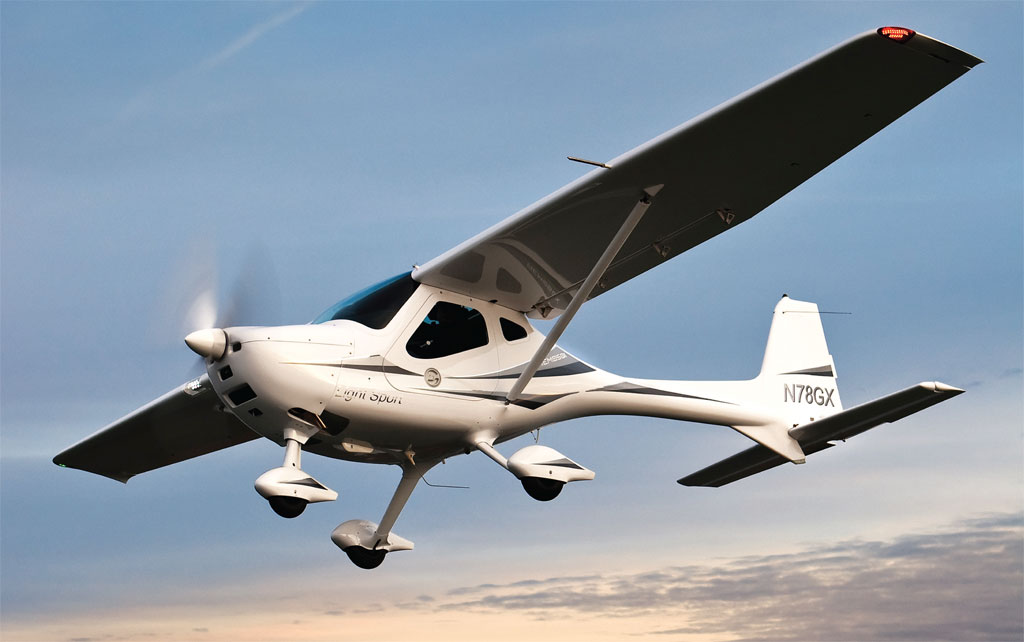 Remos GX – 2012 Model , with only TT110 hours . Has all the bells and whistles including BRS parachute. Seller has lost his medical is unable to fly. Seller has lowered the price by $15,000 for quick sale.