Aircraft Parts

JetEXE Aviation is a global aircraft parts distributor and dealer for genuine OEM aircraft parts of major manufacturers. We ship parts to domestic and international customers. Read More ↓
We also list hard to find parts  that are available with other vendors. If you are a vendor and wish to list your inventory for sale and reach over 250,000 customers globally, while earning REWARD POINTS for purchases and vendor parts listings.
Register for Reward Points

Upload your inventory
Avionics

Whether it is for your  Aeronca,  Airbus 380, Robinson R22 or Bell 407, JetEXE Aviation can supply you the required avionics and parts, at the best prices and quickest delivery time. Read more↓ 
If you are looking for the best choices in Garmin, Dynon, Avidyne, Bendix King, Davtron, Allied-Signal, and Honeywell products and more, we have them all at the most competitive prices. If you find anyone else with better quality and prices than ours, we will beat it "period"
ADSB Compliant? Ask us
Get quick quotes
Tools-Materials

Right tools for the right job, always! Don't have it? We are here to get you the tools you need at the right time and price. Don't want to buy, too expensive? We also rent tools for your quick jobs.
If you are looking for small or big specialized tools or materials for aircraft repair including sheet metal tools , inspection equipment, aircraft engine tools, avionics tools, electrical and other specialty aircraft tools. You can buy them or rent them from JetEXE. Call us for tool supply.
Search Tool List
Pilot Store

We have what you need to make your job easier, safer and efficient…not to mention cool!! Check out our large stock and selection of the latest pilot supplies, gadgets & pilot jewelery Read more↓
Our pilot store is managed by real pilots who have flown planes and helicopters around the world and seen whats out there. If you want the best selection of pilot supplies, accessories and gadgets , look no further, we have them all. From charts to headsets, books, CD's, online courses, watches, apparel, gifts, pilot jewelery and more.
Search Pilot Store 
Airplane & Helicopter Parts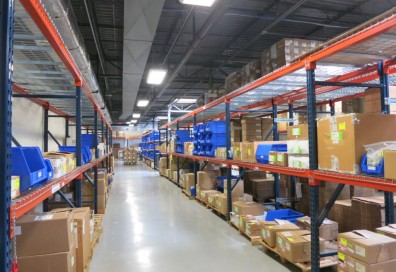 We stock and supply parts and repair material for airplanes & helicopters of major manufacturers and models. We also list parts that are available in the market from other vendors. Our quality and pricing is the best in the market and we can ship it both domestic and international. When you purchase from us you can also build " reward points "in your account which can be redeemed to purchase tools, equipment, parts, or even when prices and gifts. We truly appreciate your professionalism and business. As a token of our appreciation we give you "reward points" that can accumulate in your account and can be redeemed to get gifts. Read More→
We also supply sheet metal tools, inspection equipment, aircraft engine tools, specialty aircraft tools, screw-drivers, combination wrenches, ratchet sets with extensions, socket sets, drive breaker bars, speed handles, jaw wrenches, vice grips, channel locks, feeler gauges, pliers, pin pushers, hammers, mallets, drills, drill bits, flush rivets, piloted cutters, calipers, gauges, punches, files, saws, extractors, safety gear, rivet guns, drive sockets, hammer ball peens, wire stripper, test meters & gauges. Read More→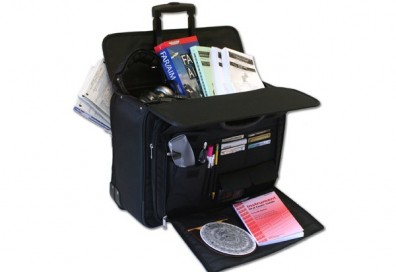 Why limit yourself with small selection of Pilot products from the handful of companies that supply them. Take your choices globally, shop compare and get the best. JetEXE Pilot shop is a global pilot shop that brings you pilot products & accessories from the best manufacturers around the world. Our pilot shop is run by real pilots who have traveled the world and seeing what's out there. We are very selective and quality conscious to you can be assured that your buying the best. We have a "no questions asked" return policy, so if you don't like it, just return it within the return period. You can also buy additional warranty for your products from JetEXE Aviation.
Visit Pilot Store
