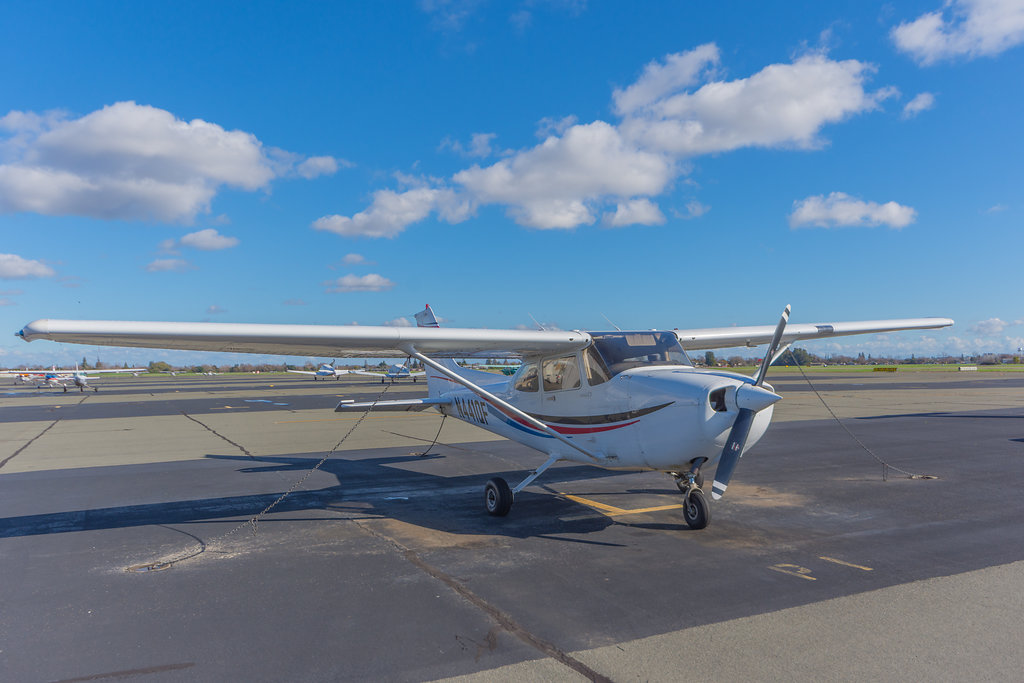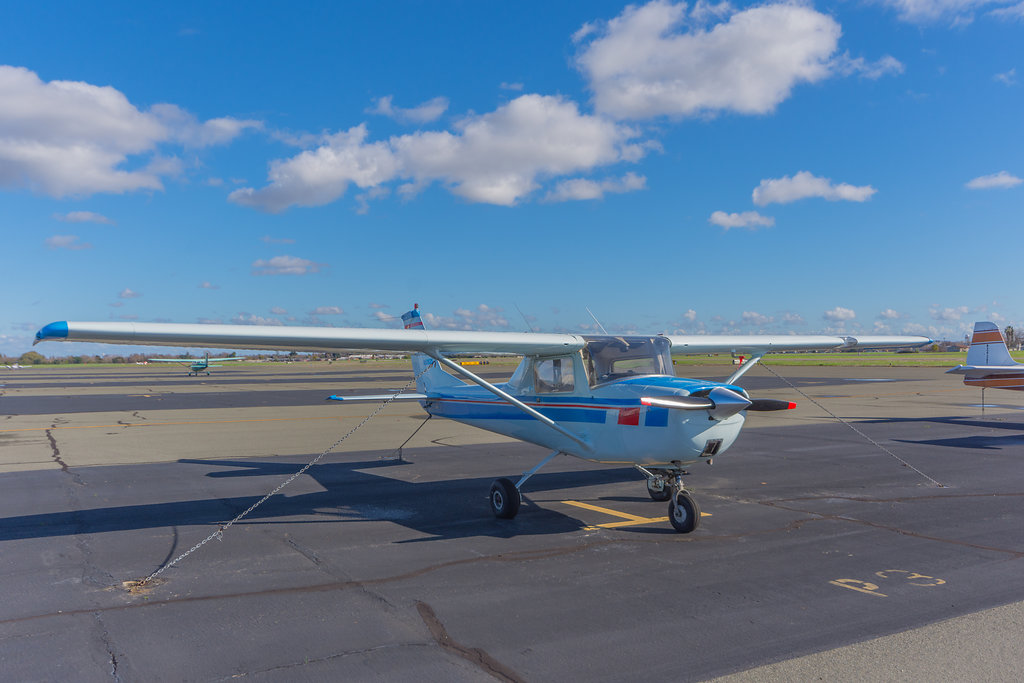 Aircraft Management

Aircraft ownership should not become a headache, with all the operational and management training aspects of this highly regulated industry. Aviation is regulated by more federal, state and local government organizations than any other industry. JetEXE Aviation provides turnkey aircraft management services, making your aircraft ownership enjoyable and profitable, without the pain and headache of managing it. Read more↓
Our professional and experienced Aircraft Management team will assist you right from the get go, from becoming a pilot, asset acquisition planning, aircraft acquisition, pilot training, certifications, maintenance, legal services, documentation, FAA certifications, compliance, crew hiring and aviation management training, operations management and charter booking & management. Leave your aviation management headache to us and enjoy your asset. Contact us→
Crew Management

Flight crew, maintenance and operations crew have to be hired, trained, current and compliant with all the regulations by FAA , TSA, DOT, NTSB, over and above the normal employment regulations of the State and Federal government. This is a high employee turn over in aircraft industry with pilots moving to airlines. Insurance companies mandate additional requirements for your crew. Let us handle all this for you. Read more →   
Generally, if you are operating the aircraft just for your personal use only, it will be operated under CFR 91 (Code of Federal Regulation) or if you plan to lease/charter it out to generate revenue  when you are not using it, then it would be under CFR 135 which needs a much higher level of crew training, compliance and management. We hire train and manage the crew for you, to make it a smooth and effective operation. Contact us→ 
Ops Management

Aviation operations management is a day-to-day hands-on job in a constantly changing and time sensitive operational environment . It needs a high level of professionalism and attention to detail.The system has too many moving parts and needs to be managed effectively, in a timely manner. If you charter out your aircraft, then the operation becomes even more complex, sensitive and time consuming. Read more↓
From maintaining the aircraft in spotless airworthy condition, loaded with consumable supplies and catering supplies for your use, keeping a mission ready crew, conducting flight planning, flight dispatching and receiving, fueling, layover arrangements, to booking charter flights on your plane, book keeping, tax management and daily operational management can be done by our team of aircraft management training experts. 
Our Programs

We clearly understand that each aircraft owner has a different outlook about aircraft ownership and its use. Our management programs are customized to suit each owner according to the owner's requirements, involvement, aircraft availability requirements etc. Whether you would like to be hands-on or an absentee owner we can customize a program to make it most effective, profitable and convenient for you. Read more↓
Our programs caters to the needs of each aircraft owner and the types of services they wish to have in their management program. Platinum Program provides the complete management package with all the bells and whistles. Gold program provides only the most needed services for the aircraft operation. Silver Program provides charter booking, scheduling and dispatch services only. Read more→  
Use Our Power Team – Enjoy your aircraft ownership experience
Aircraft Management
The goal of our aircraft management program is to provide aircraft owners and fleet operators with our turnkey aviation business solution that enables them to operate their aircraft efficiently, safely with professional management from our dedicated teams of full-fledged flight operations department, maintenance department, HR department and personnel department, accounting, administration team.
Charter Management
Our charter management program is a turnkey solution for aircraft owners who wish to create revenue and cash flow from chartering out their aircraft. This will include all the elements of the above mentioned aircraft management program, plus a professional marketing and charter booking team. Your aircraft will be then marketed for charter operations through a large network of charter brokers and advertisers in the industry. To be included in the charter management program, the aircraft will have to qualify to the FAA specifications for CFR 135 operations and to our charter aircraft quality control specifications.
Basic requirement to join our charter management program
Late-model turbojet or turboprop business aircraft.
Late-model twin-engine piston aircraft.
Pass the conformity check and quality check by JetEXE aviation
Meet the aircraft specifications and requirements for CFR 135 charter operations
Pass all maintenece requirements for CFR 135 Operations
Benefits of  JetEXE Aircraft Management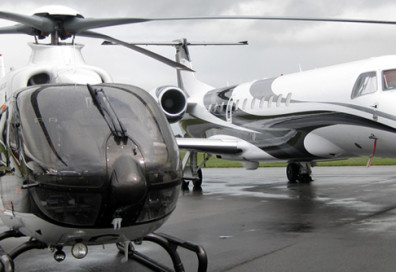 Reduce Costs
JetEXE Aviation aircraft management is less expensive than operating your own flight department. Our pilots, dispatchers, customer service representatives and maintenance crews are the best in the business, but you pay for them only when you need them.
Free Up Capital
Rather than subsidizing a flight department, you can free up precious capital to invest in your core business.
Stay Current with Compliance
The ever-changing regulatory climate in general aviation requires the utmost scrutiny and compliance. It's hard to do that on your own, but a professional management company like JetEXE Aviation can make sure your aircraft is in compliance with FAA regulations, manufacturer service bulletins and maintenance schedules.
Simplify Personnel Issues
By reducing your staff and payroll, you have fewer HR issues to deal with. We handle all the training, performance reviews, compensation and benefits in your pilot training courses.
Create Income to Offset Aircraft Costs
Based on the usage of your aircraft, you can usually offset the cost of ownership by making your aircraft available for charter use. You'll still have JetEXE Aviation managing the crewing and flight operations, but you'll receive income from your aviation asset.
If you don't currently own an aircraft, we can find the right airplane to fit your mission profile, and then operate it for you. You receive all the benefits of aircraft ownership and operation, but without all the personnel and administrative details.
Schedule Appointment
