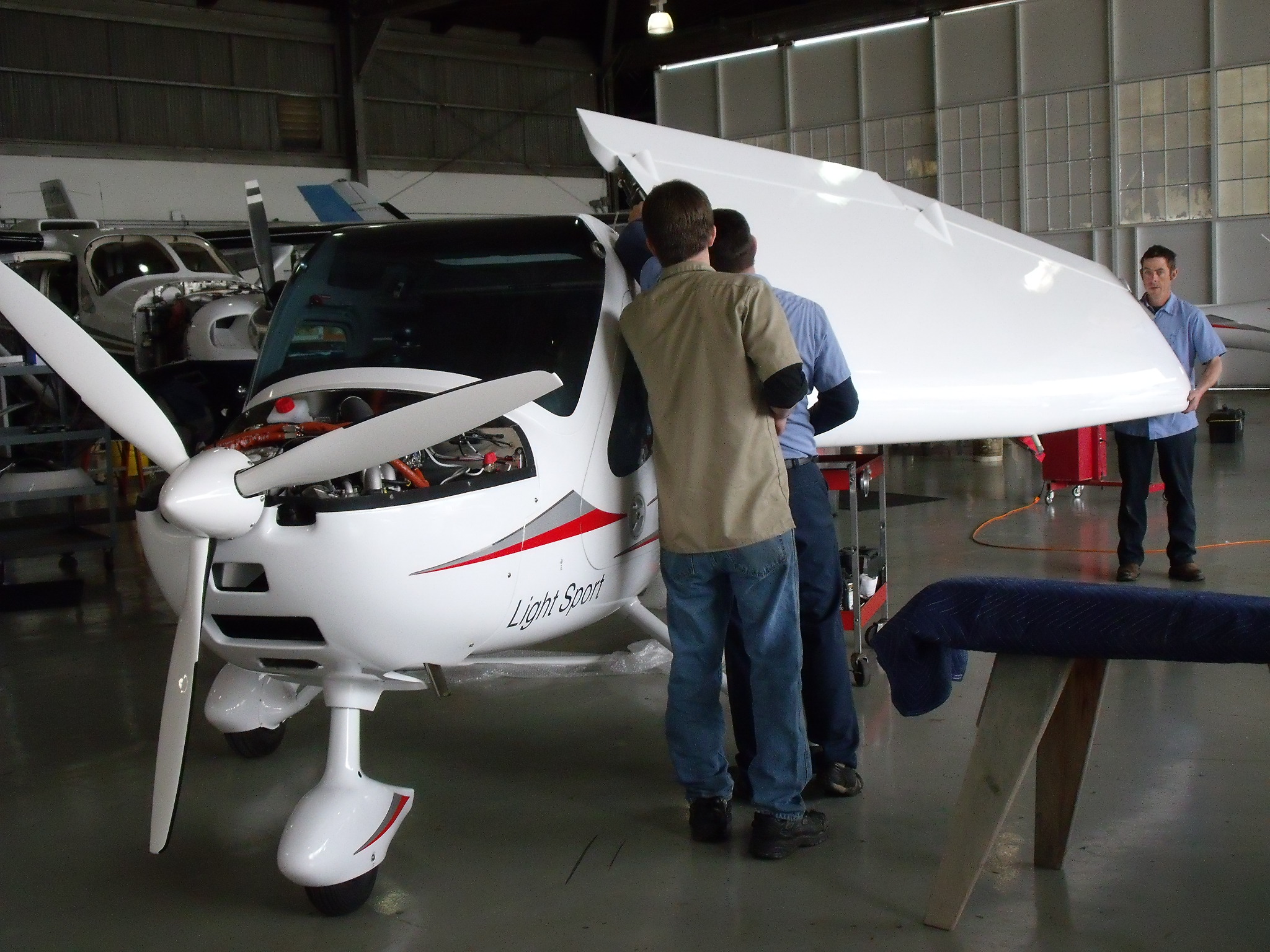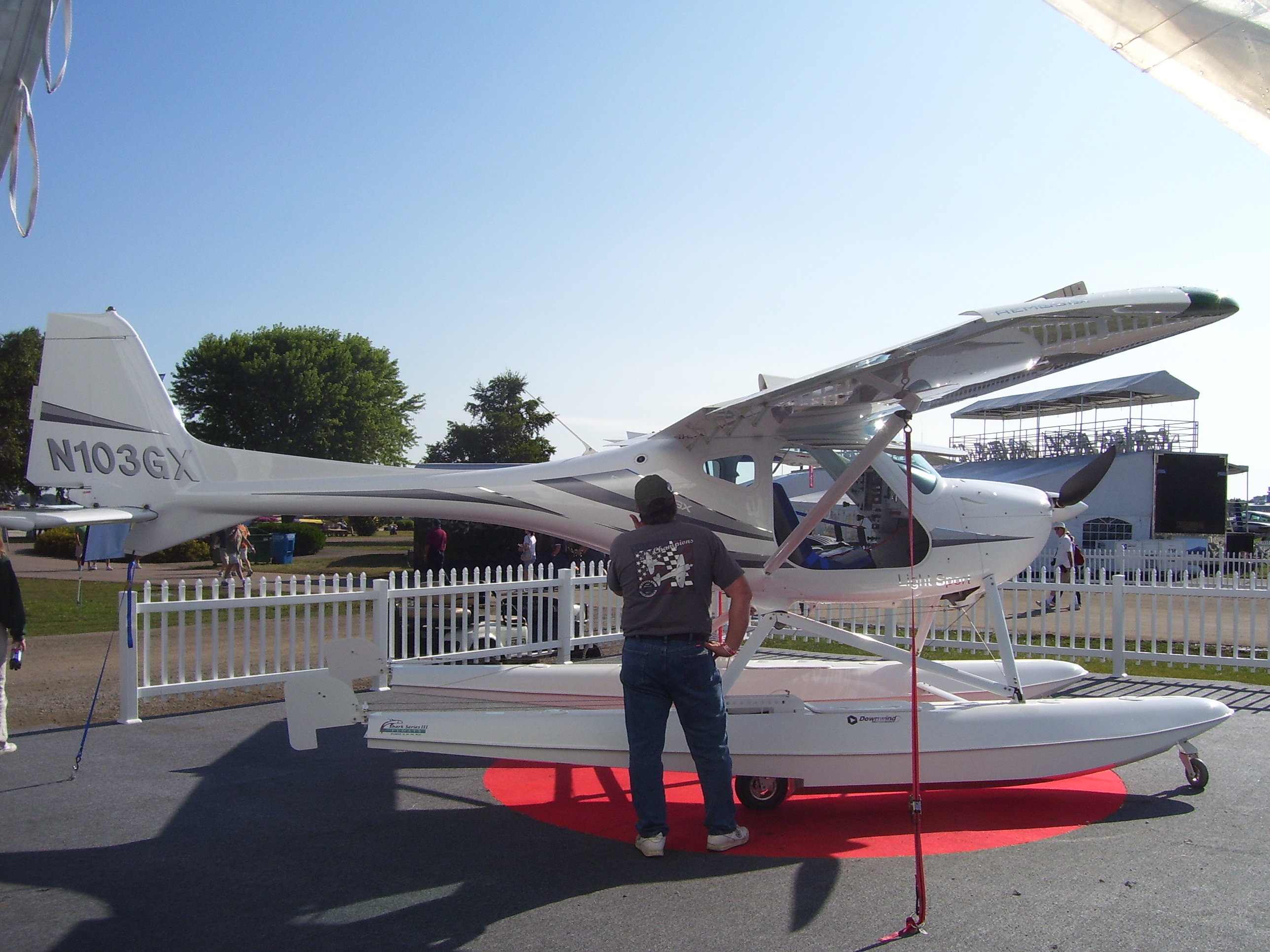 Aircraft Paint Touch-ups and Paint Restoration
Aircraft exterior can fade with UV exposure and weather damage. Paint is not just for looks but a protection to the aircraft airframe from corrosion and weather damage. Wear and tear on the paint due to flight operations can cause fading, nicks and scratches on the paint making your aircraft look old and uncared for. Periodic paint restoration will give longer life for the paint and better protection for the airframe from corrosion and weather r damage.
JetEXE's expert paint touch up team can will inspect your aircraft exterior and paint to access the condition of the paint. The aircraft exterior paint is then prepared manually using either clay bars and or mechanical polishing tools to remove contaminants and release the surface tension on the skin of the aircraft. After multiple rounds of this, the exterior of the aircraft is washed and all leftover residues and compounds are completely removed. After a thorough cleaning and drying of the surfaces , we mix and blend paint to match your aircraft paint. We will then carefully touch up the nicks and scratches to make your planes paint look like new. Then the exterior is buffed , polished and waxed to get the best results. The paint is then sealed with three to five layers of paint sealant. The color and gloss of the paint will improve multiple times with a good paint restoration process. This will cost you a fraction of the cost of Repainting the entire aircraft, but will give your paint the added life and protection from airframe corrosion. If needed our decal design experts can design decals for your plane and then our aircraft exterior restoration team will apply the decals to make it look beautiful and new.